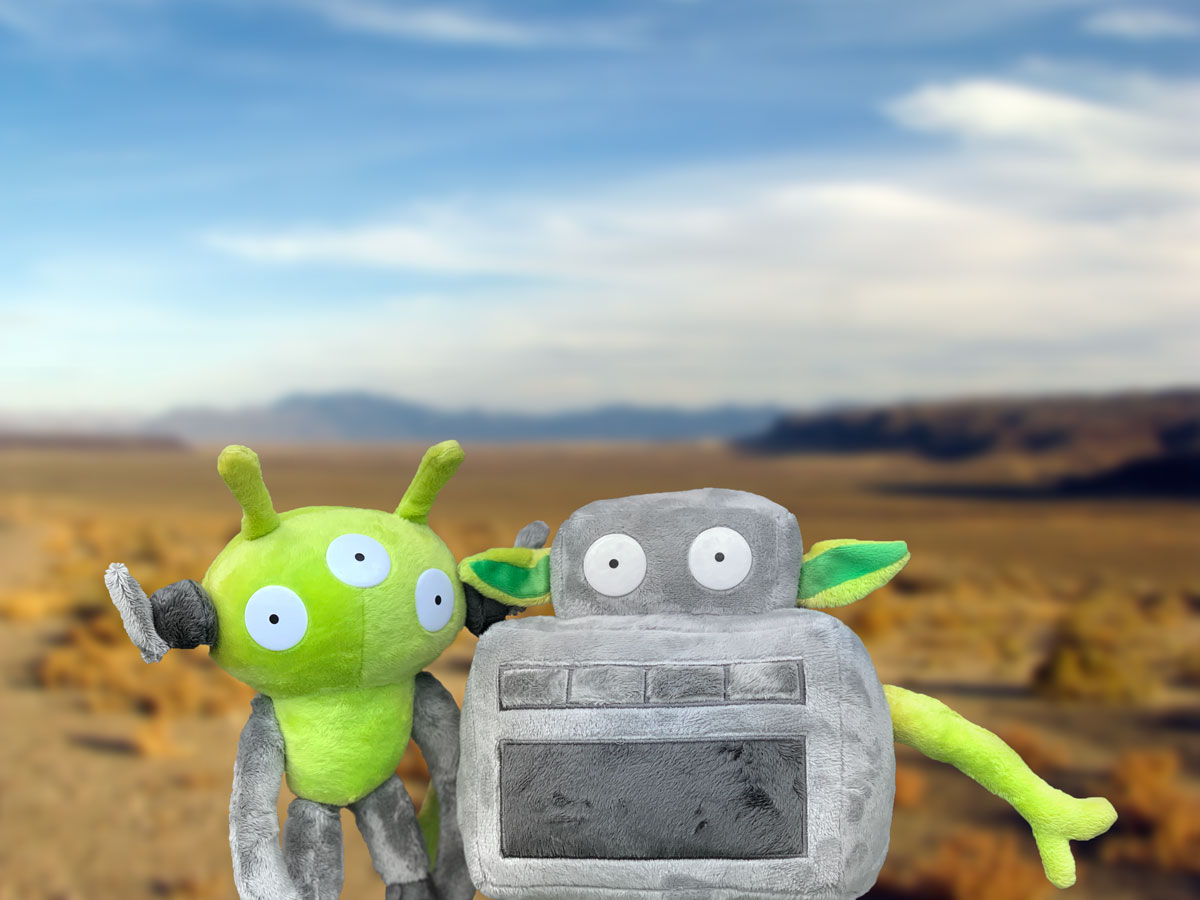 20 Aug

Area 51 Sci-fi-meras

We raided Area 51 early. And we found something!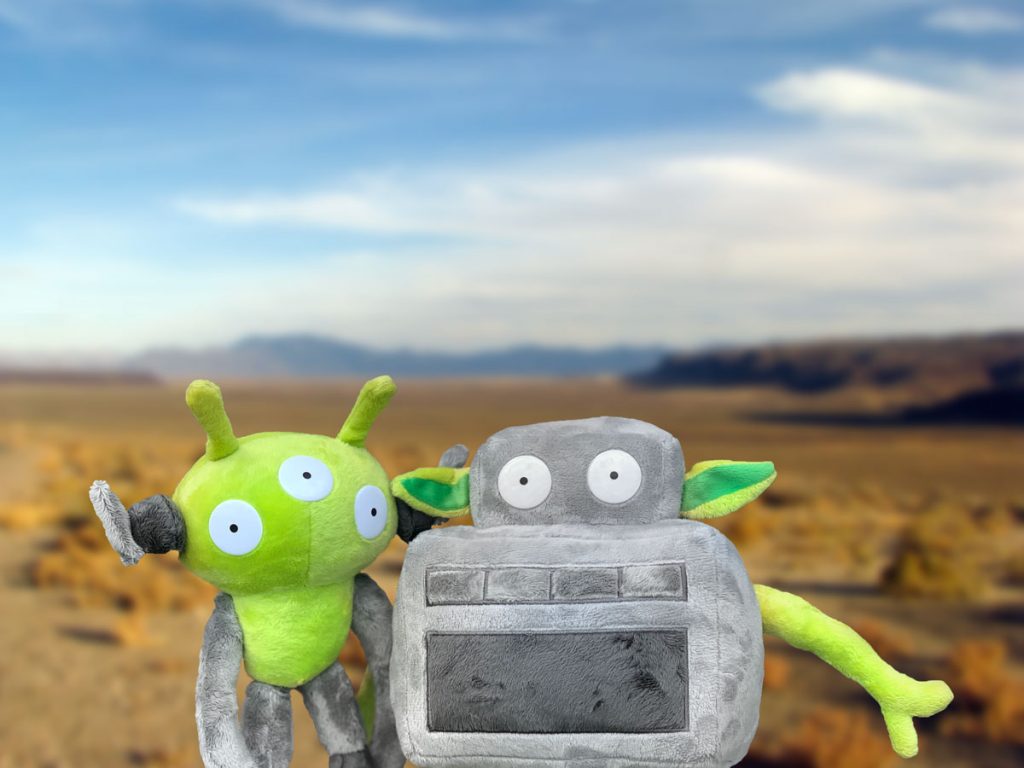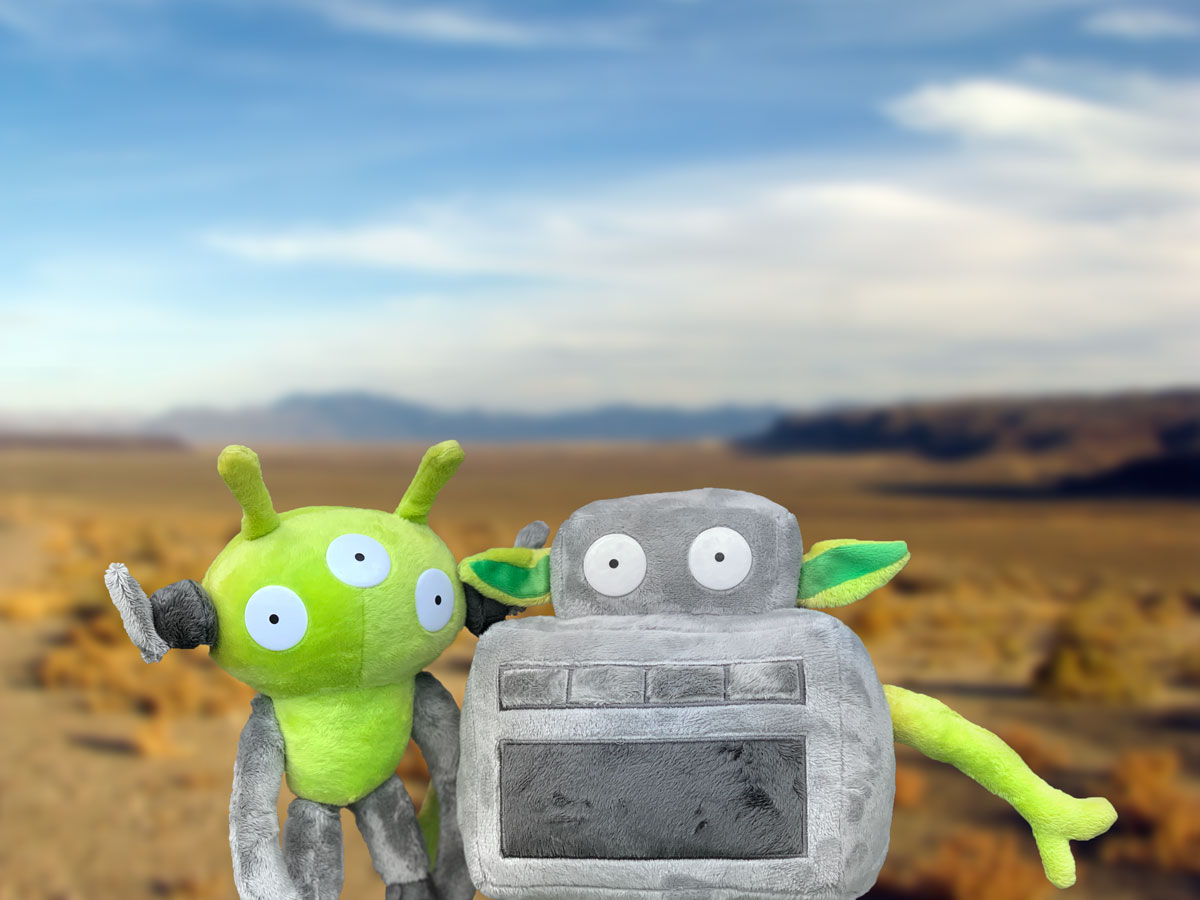 Area 51 is not just housing aliens; the government has a secret project to create alien-robot hybrids. Are they bionic extraterrestrials or living androids?*
Walrus Toys is scared to announce its newest pair of Chimeras, and the first that aren't animals: Introducing Robot and Alien!